WooCommerce webshop tutorial. Perfectly integrated with WordPress, WooCommerce is the most popular free webshop plugin. Read the WooCommerce webshop tutorial to understand why WooCommerce is so popular. And learn how to install, set up and extend an online store in WordPress using WooCommerce step by step.
What is WooCommerce?

WooCommerce is:

"a free open-source web shop application. It is a simple but powerful solution for sellers. To turn their WordPress websites into good functioning online web shops. And an intuitive "One Page Check Out" buying process for customers".
Why Use WooCommerce for WordPress?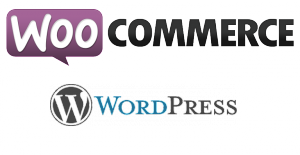 There is no shortage of quality webshop solutions.
Why use WooCommerce for WordPress?
Woocommerce is:
the world's most popular webshop solution.
a flexible webshop solution.
a free open-source plugin.
gives complete control of your webshop.
familiar to WordPress interface.
includes various Payment and Shipping Methods.
includes support, documentation, updates and fixes.
user-friendliness.
Woocommerce webshop tutorial
Take the steps below to install, set up and extend a WooCommerce online webshop for a WordPress website:
STEP 1: Basic requirements
STEP 2: How to install WooCommerce
STEP 3: How to Set-up a WooCommerce webshop
STEP 4: How to Select and Customize a WooCommerce Theme
STEP 5: How to Add WooCommerce extensions
STEP 1: Basic requirements
The first step. Meet the basic requirements to install WooCommerce.
This is your digital internet address. It is the name and address (URL) of your online webshop, that users will type in their browsers to reach your website.
To publish your online webshop on the internet, you need web hosting.
Without it, your webshop would only be visible on your own computer.
Get an SSL-Certificate required for accepting secure online payments.
TIP: All Linux web hosting packages at ACTIVE 24 includes a free SSL-certificate. Required for WordPress.
STEP 2: How to install WooCommerce
The second step: Install WooCommerce.
You can choose between:
Manual installation
Automated installation
1. Manual installation
Choose an unlimited hosting package for manual installation of WooCommerce. Login to the ACTIVE 24 Customer Center, to install the WooCommerce plugin, within a few clicks:
Log in to the WordPress Dashboard.
Click on Plugins and Add New.
Type WooCommerce into the search field and click Search Plugins.
Select WooCommerce
Click Install Now.
Then click Enable to Install WooCommerce.
Confirm the installation by clicking Yes.
During the installation, the WooCommerce quick installation wizard appears. We recommend you to always run this installation. If it does not appear, click on WooCommerce and select Preferences.
After installation. New items "WooCommerce" and "Products" are visible in your WordPress dashboard.
2. Automated installation
Order WooCommerce package at ACTIVE 24 together with your unlimited hosting package. The ACTIVE 24 technical team will automated install the WooCommerce webshop for you.
STEP 3: How to Set-up a WooCommerce webshop
The third step: Set-up the Woocommerce webshop.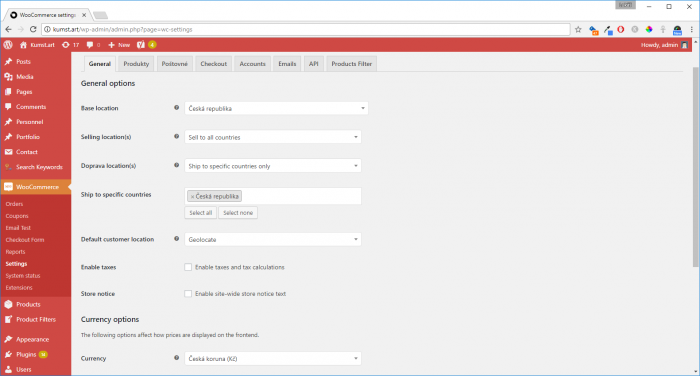 Log in to the WordPress Dashboard.
Click on "WooCommerce".
Choose the option "Settings" to edit available WooCommerce settings.
TIP: Read the WooCommerce Getting Started guidelines.
STEP 4: How to Select and Customize Your Theme.
The fourth step. Select and customize a Woocommerce webshop Theme. There are thousands of different templates for web shops built on WordPress. Yet, not every WordPress template works optimally with WooCommerce.
How to choose the right template with the necessary features?
Log in to the WordPress Dashboard.
Click on Appearance and choose Template.
Type "WooCommerce themes" in the search box.
Now you can choose free or paid WooCommerce templates.
Free WooCommerce Template
The WooCommerce designers recommend, beginning with Storefront .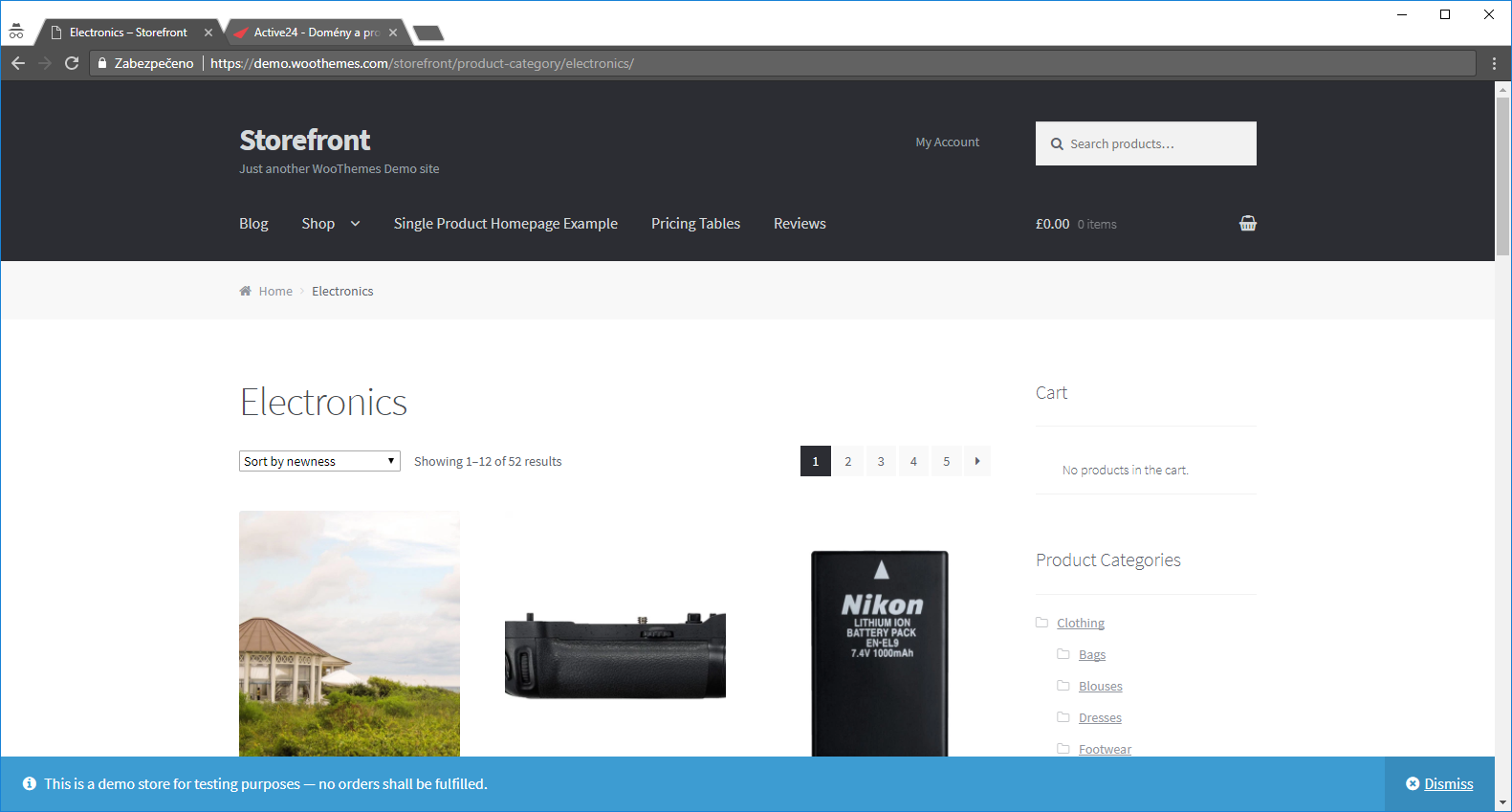 This free WordPress theme is available to any WooCommerce store. It offers a simple setup and web design changes. With all WooCommerce webshop features integration. The storefront also prioritizes speed and uptime. And eliminates theme and plugin conflicts during major updates. The downside: this heavy program consumes lots of resources.
TIP: Use Google to search Free WooCommerce Templates.
Paid WooCommerce Templates
Prefer to build a premium WooCommerce webshop from scratch? We recommend buying a paid template from a portal like:
ThemeForest.com
TemplateMonster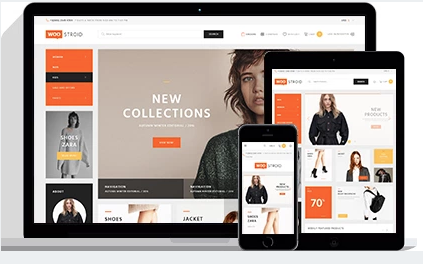 These professional Templates include a Demo version. And come along with technical support from developers. Prices vary.
STEP 5: How to Add WooCommerce extensions
The fifth step: Add plugin extensions to extend WooCommerce webshop
Add WooCommerce extensions, to:
improve support.
increase conversion.
automate work.
add features.
Such as: Marketing, Payments, Product Type, Shipping, Management, Subscriptions and Third-party services.
To add WooCommerce extensions:
Log in to the WordPress Dashboard.
Click on Pluginsand choose Add Plugin.
Type "WooCommerce extensions" in the search box.
Now you can choose between free and paid WooCommerce extensions. Paid premium extensions include support and updates.